Full Service Construction Management Team
At Property Pro Realty Group, inc., we are your full-service Construction Management team, operating in Albany County, Saratoga County, Warren County, and the surrounding NY areas. Our team of professionals provides full-service oversight and buildout of both residential and commercial construction management projects for our clients. This means we assist all of our clients in every aspect of their projects from schedule, cost, quality, safety, scope, to function. This includes projects on single family homes, multi-family houses, apartment buildings, office suites, retail fit up and other commercial properties. No matter how big or small your project might be, call us today for a free consultation on your project and take the next step with us!
Property Pro Realty Group, inc. Provides The Following Construction Management Services To Our Clients:
Submitting detailed bids on scope, cost and time deadlines of construction project
Responsible for obtaining all permits
Will work with architects, engineers and all building specialists
Coordinate and supervise contractors such as, electricians, masons, painters, carpenters, heating and plumbing experts, etc.
These services can be customized to your individual needs as the property owner or tenant.
View Our Construction Management Portfolio
From single family homes to office suites, and even commercial properties, Property Pro Realty Group, inc. projects tell the stories we are quite proud of. We have a diverse portfolio of Construction Management projects that have completely changed the lives of our clients. From simple one-room residential renovations to complex full lease fit-ups, we do it all! Take a peek at some of our projects below and be sure to give us a call today for a free consultation on your project!
Samples of our 2019 Projects:
Some of our proudest stories include:
1800-square foot office fit up
1100-square foot wax studio fit up
2300-square foot luxury day spa fit up
Complete demolition & renovation of 3-floor fire escape
Complete renovation of 11 residential apartments including luxury kitchens and bathrooms, new flooring and lighting, all new doors, moldings, HVAC systems, etc
Attic Conversion into 1400-square foot luxury loft apartment
Property Pro Realty Group Fit Up
Complete fit up of tenant space in Clifton Park Town Plaza from studded walls to office space. Includes all electrical, heating & plumbing, wall and room construction, flooring, glass doors, painting, work stations, decorating, permitting, inspections and more.
Kitty Kat Wax Studio Construction Project
Complete fit up of tenant space in Clifton Park Town Plaza, including all electrical, heating & plumbing, wall and room construction, flooring, doors, painting, permitting, inspections and more.
Attic-To-Luxury Loft Apartment Conversion
Complete third floor attic renovation project to Brand New Luxury 2 bedroom apartment. Stainless steel appliances, granite countertops, tiled bath, plank flooring, built in fireplace and more.
Adirondack Bathroom Renovation
Space was previously the back end of a garage. Design by Bundle It Homes and Construction by Property Pro Realty Group, inc.
Mechanicville Apartment Renovation
First video is a before, second video is an after. Project completed within 30 days and rented.
Garage-to-Mudroom Transformation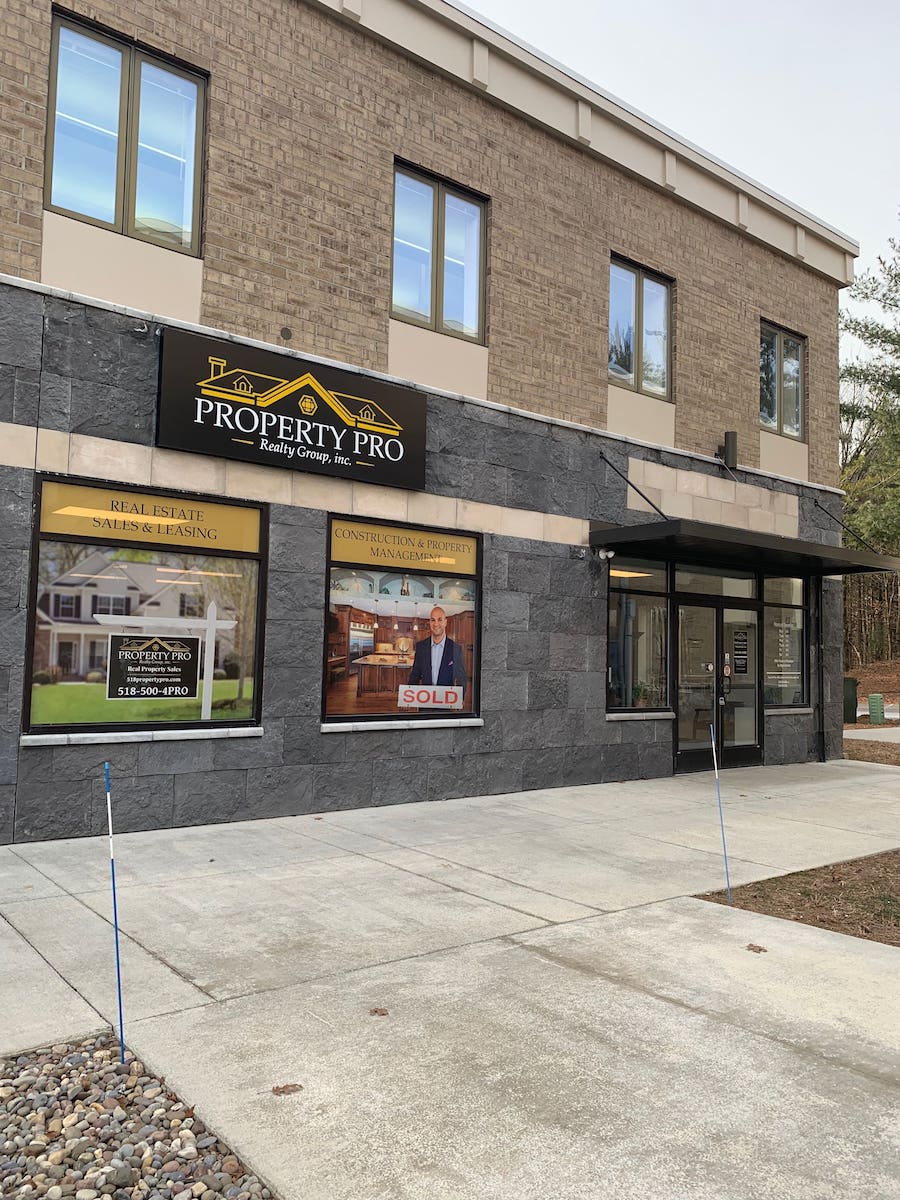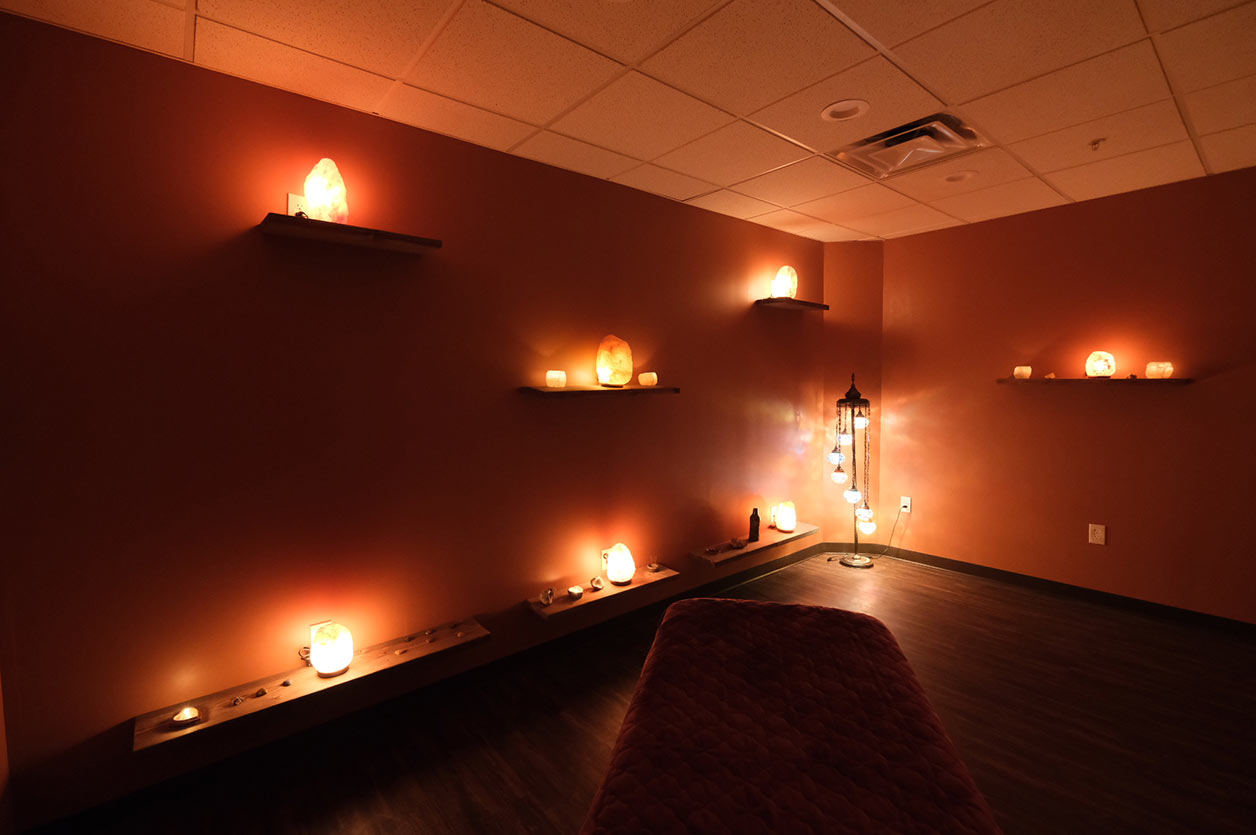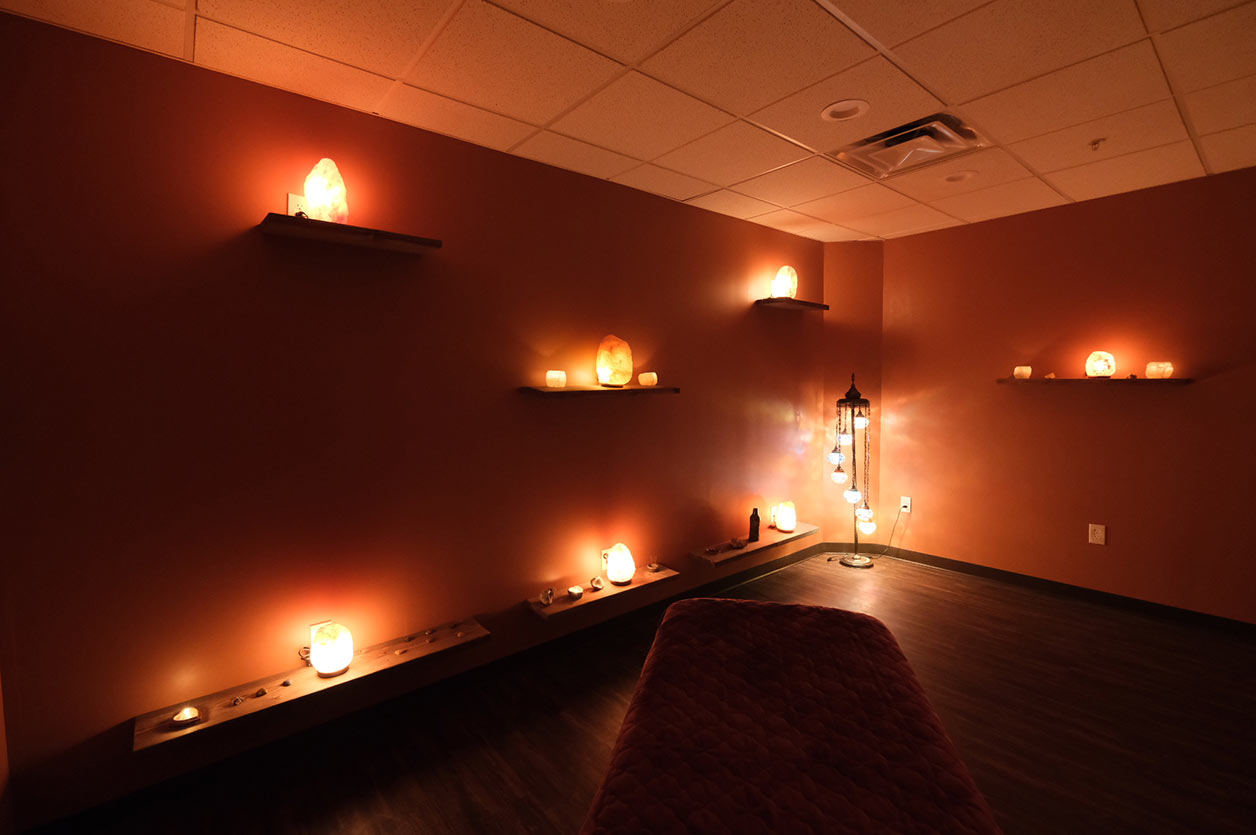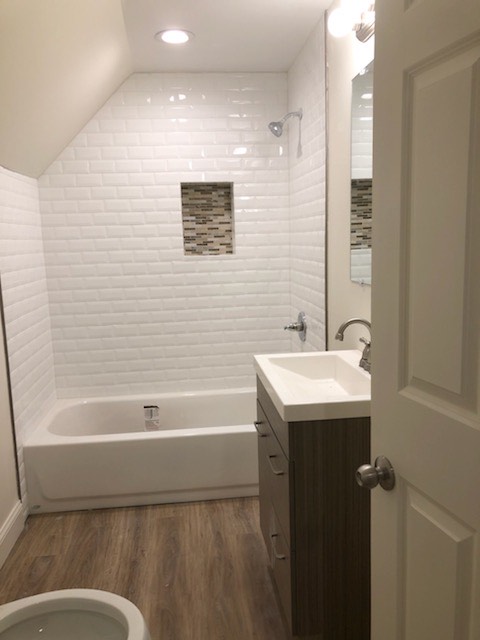 Unparalleled Experience - Utmost Care & Consideration - A Full Service Construction Management Team
Whether you are an owner with one property in your portfolio or several properties, let the expert team at Property Pro Realty Group's Construction Management team bid your next construction project. We offer relevant experience for our clients, with a full service team that allows you to have peace of mind and the confidence that your construction project will be managed professionally and with the utmost care and consideration to meet your needs.
Our Real Estate & Construction Management Experience Has Taught Us To Work On Your Schedule
We will meet with you personally, discuss your project, view the property and arrange an agreed-upon fee for our services with you based on the scope of work that you would like our construction management team to provide. You will receive a detailed construction bid on the scope and cost of your project. We are dedicated to delivering quality service and support for you as a property owner and/or tenant. Not only will we meet, we will exceed your every expectation! We work with your individual needs as a property owner/tenant, as well as work with you to maintain a construction schedule that you approve of. This allows you to know and approve the predetermined schedule.
Beyond Construction Management - We're A Licensed Real Estate Broker - We Work For You
As a licensed real estate broker, we can partner with you to find investment property as a buyer's agent, and/or list your property for sale as a seller's agent. We can also find a tenant for your space and/or management your investment. Find out more about our Real Estate Services here.
© Property Pro Realty Group, inc. • All Rights Reserved
Website Powered By

OOMDO

• www.

OOMDO

.com